High Quality Commercial Glass Services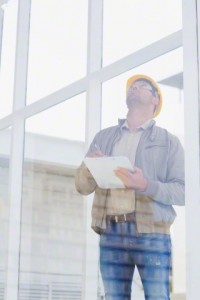 Superior Replacement Windows Chandler provides glass repair and window replacement solutions for businesses and commercial buildings including architectural glass and storefront windows.
Safe Durable Storefront Glass
We guarantee that returning your commercial property or store to a safe and secure environment will generate a future ROI. We realize the needs of business proprietors and landlords, so we provide prompt repair and replacement services for storefront windows, doors, entrances and frameless glass doors.
Leading Supplier of Architectural Glass
We are a leading supplier of architectural, textured, decorative and colored glass for residences, offices and commercial buildings in Chandler, Arizona.
Curved Glass Professionals
Superior Replacement Windows Chandler is a specialist in curved replacement glass for decorative furniture and commercial structures.
Distinctive Customized Windows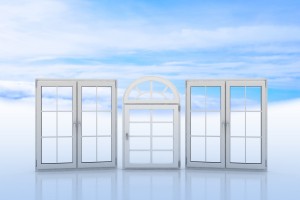 Do you need a one-of-a-kind window repair or replacement solution? We have professionals that will consult with you on your specific dimension, acoustic, thermal, glazing and tinting design specifications.
High grade Frameless Glass
Frameless glass repair and replacement by Superior Replacement Windows Chandler has a wide variety of residential and commercial attachments including, enclosures, architectural structures, decorative structures, booths, showers, tubs, steam showers and recreational. We analyze the hardware, sealing and fitting of every custom application.
Custom made Glass Table Tops
Superior Replacement Windows Chandler supplies glass that can be custom made for large tables in a conference room, an array of furniture pieces and large executive desks. A consultant will meet with you in your office to gather the glass type (safety), thickness, edging and dimension specifications for your table top application.